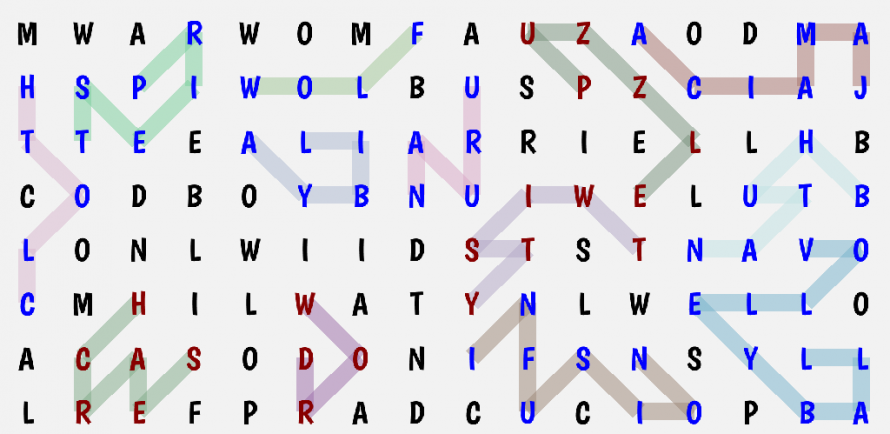 The successor of the popular Twisty Word Search Puzzle Free app is available on Google Play now! A better word puzzle generator and smooth letter selection animations are the main new features.
Take a look at the quick demo video:
Moreover I have added the option to show specific words for the case that you couldn't find them yourself. You may also notice that the words are even more "twisty" now 😉 The rest is pretty much the same like in the old word search puzzle. Check it out and let me know what you think.