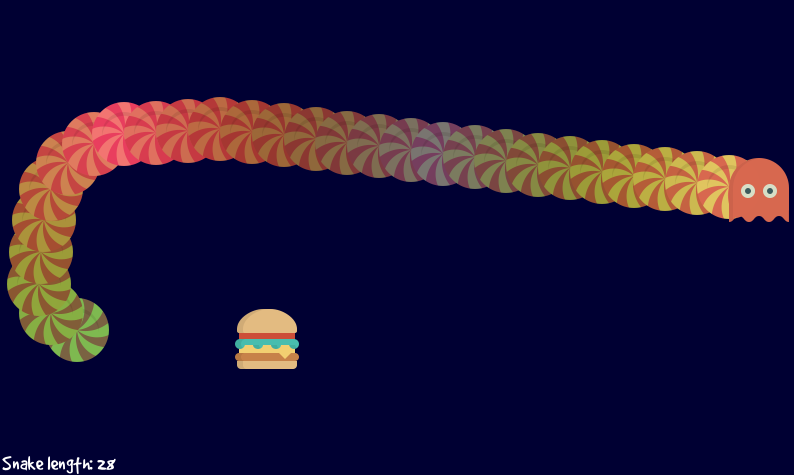 Check out this remake of the snake game: "Snake Addict". It's similar to the classic snake game from the old nokia phones but with improved control for Touchscreens and 360º (!!) movements.
here is the link to the game in the google store: https://play.google.com/store/apps/details?id=com.appham.snakeaddict
I was thinking about the classic Nokia phones snake game during the development of this game, but then I thought it would be much cooler if you could move the serpent in all directions. The gameplay itself is pretty much the same: Try to eat as much as you can and watch the snake grow bigger and bigger. But be careful! If you crash the wall or the snake's tail then the game will be over.
In this video you can preview the game:
What do you think?
Have fun playing this game!