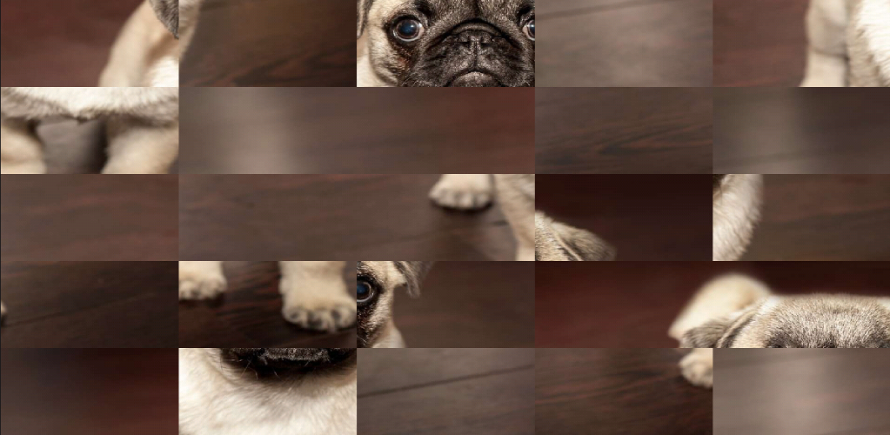 You like to play image tile puzzles? Great, then i have good news for you: I have published a bunch of free (!) tile puzzle apps with different topics like for example mountains, cars, cities, forests, beaches, baby animals and many more!
It is very easy to play. You just have to drag and drop with your finger the puzzle tiles to the right place! Try to solve the puzzles as fast as you can, your best times will be saved.
You can adjust the dificulty of the game by increasing or decreasing the puzzle size. The smallest and easiest puzzles are 3×3 puzzles and the hardest ones are 9×9 puzzle grids.
Check out these screenshots to get a better idea of the android game:
Now it is also possible to download the puzzle images to your phone or tablet's storage. Thanks for the useful feedback!
Tile puzzles are a fun game for both adults and children. They are also good casual games that you can play while waiting for the bus etc.
Get the tile puzzles now and download them from the Google Play Store!
Just choose the image topic that you like and start playing. Have Fun!